Do Not Hit Your "Back Button" As It May Cause Errors With Your Order
Are you recovering PROPERLY between each workout?
(If not, many of your workouts could be MUCH LESS EFFECTIVE than you think, and you could be increasing your chances of getting injured too!)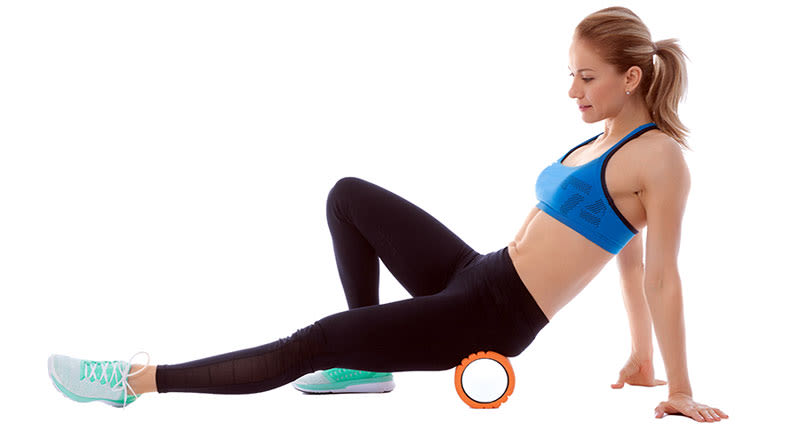 Do you know how to OPTIMIZE and SPEED UP recovery times between your workouts?
(If not, you're probably LIMITING THE RESULTS you're getting from your workouts, AND dealing with a lot more pain, stiffness and soreness than you have to!)
Because you're a new Unlock Your Hip Flexors customer, we'd like to offer you the chance to try Rick Kaselj's "Muscle Regeneration Kit" for just one payment of $10.
Try out the whole program risk-free for 60 days… if it doesn't work for you, we'll refund your $10, no questions asked.
You should know that... this kind of program is used by most top weightlifters, bodybuilders, athletes and strength and conditioning coaches.
Why? Because it:
Teaches you how to PROPERLY recover between workouts, so your workouts are more effective
Helps you OPTIMIZE and SPEED UP your recovery times between workouts, which could allow you to workout longer, harder and more frequently, which could increase your results

Helps you get a better night's sleep

Reduces stiffness

Lessens soreness

Decreases tightness

Minimizes kinks and knots in your muscles

And more…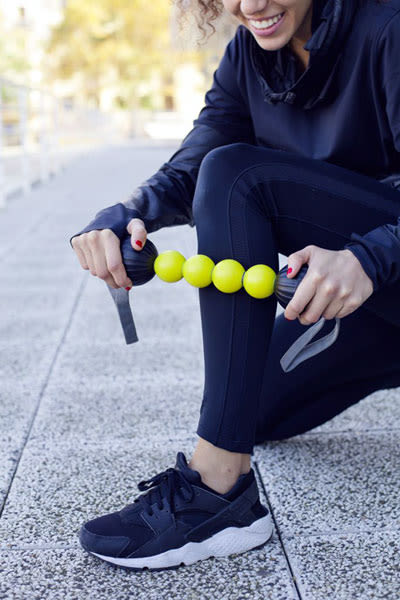 Here are 4 excellent reasons to TRY this program (totally risk-free):
You can do the routines taught in this program in just a few minutes each night before bed, or whenever you choose

These exercises and movements are simple, easy-to-do, and can be done at home with just your body and few everyday items that can be purchased at any hardware store or Amazon.com

You can get this program for just $10 (if you add it to your order right now)

It comes with a 60-day, 100% money-back guarantee, so you have no risk!
This program is called Muscle Regeneration Kit, and it gives you a simple, step-by-step system that helps you properly, optimally and rapidly recover between workouts, so you can maximize the results you get from every workout.
Why does this maximize your results? Because muscle growth occurs after we workout, when we're resting and recovering, and if you recover properly and optimally, you can achieve more muscle growth, and prepare your body better and faster for the next workout.
The other benefit of this program is that it can significantly reduce the soreness, stiffness, tightness, kinks and knots you experience as a result of normal exercise and working out, which is pretty nice!
How long does this program take every day?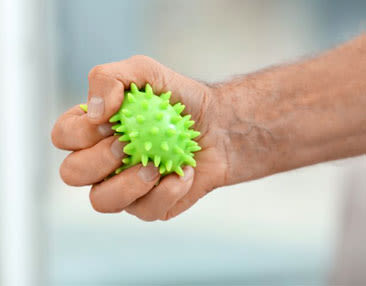 Less than 10 minutes a day. These routines have been designed to easily fit into even the busiest schedules.
You can do these easy movements every night, right before bed, or whenever you like. But, you may find, as many of our clients have, that doing these very relaxing and low-impact movements and stretches before bed, also prepares you wonderfully for a better night's sleep!
What's included in the program?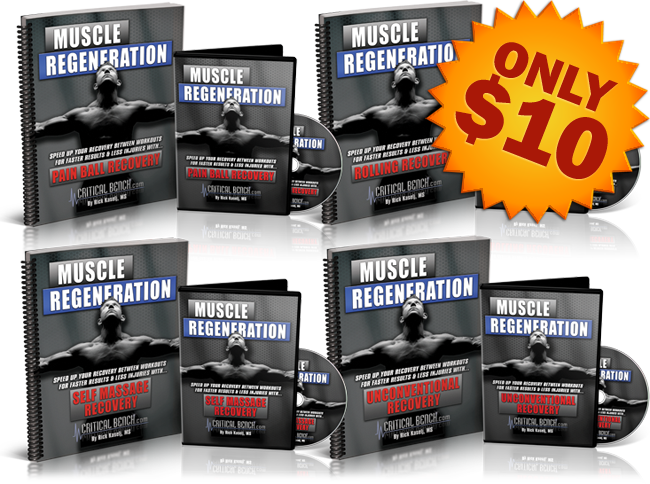 You get

4 comprehensive PDF manuals.

 One manual is 28 pages, one is 29 pages, one is 31 pages, and the last is 28 pages.
You get a total of

37 different exercises.

You don't need to do all of them, so don't worry, but Rick made this program comprehensive so you could find the recovery-maximizing routine that's perfect for you!
You get

37 videos.

You have one video for each of the exercises, so you can see exactly how to do them perfectly.
For each of the 37 exercises,

you also get:
 Start and finish photos

 Step-by-step written instructions for how to do the exercise

 How many sets and reps to do

 What level of intensity to use

 Common mistakes and how to avoid them
You will be in good hands - this program is systematic, organized, very clear and easy to learn.
And if you ever have any problems or questions about the program, you can contact our Support Team at Support@HealingThroughMovement.com or at (800) 213-3485.
What if this program doesn't work for me?
You have no risk. You get a 60-day, 100% money-back guarantee with this program, so you can get the program, use it for 60 days (which is PLENTY of time to see new results), and then, if for any reason, or even no reason at all, you decide you'd like your money back, just call our customer service at 1 (800) 213-3485 anytime within the next 60 days and you will get a full refund. No worries, no questions asked, no hassles.
By Phone: 1 (800) 213-3485 (toll free in the USA and Canada)
By Email: Support@HealingThroughMovement.com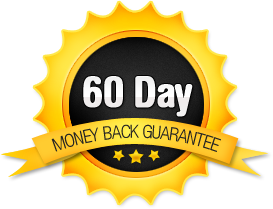 This will be your ONLY CHANCE TO GET THIS SPECIAL DISCOUNT…
…after you leave this page, this offer will never be available again!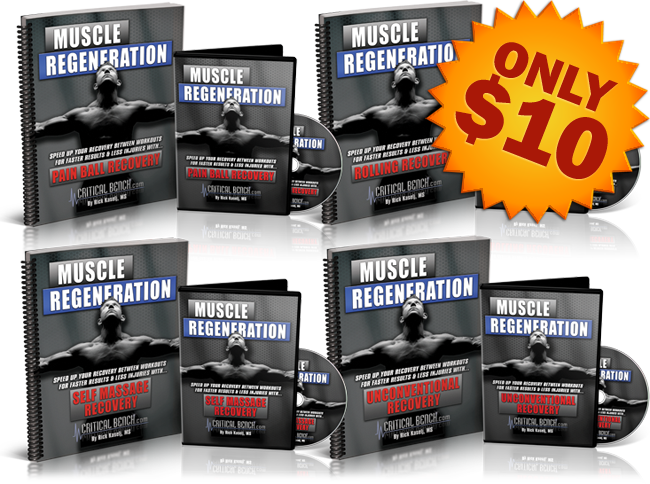 Click the yellow 'BUY NOW' button below to Add "Muscle Regeneration Kit" to your order, and get everything in this program for just one payment of $10!
IMPORTANT NOTE: The programs in this package are DIGITAL PRODUCTS, so you get INSTANT ONLINE ACCESS to EVERYTHING, IMMEDIATELY AFTER YOU ORDER!
(Comes with iron-clad, 60-Day, 100% Money-Back Guarantee)
This will be your ONLY CHANCE TO GET THIS SPECIAL DISCOUNT…
…after you leave this page, this offer will never be available again!
No thanks, I will pass on this HUGE DISCOUNT for now… and I realize I will NEVER have this opportunity again.