THE ACTIVITY THAT makes us
WEAKER and heavier
It may be the most harmless activity known to man, but can lead to a wide variety of issues.

Even if you're the most active of athletes, you may still suffer from a tight psoas due to the amount of time you spend each day planted to a chair.
Weakness, shortening and tightness develops in the muscle from sitting for extended periods of time, contributing to poor sleep, posture and even stress and tension.
HERE ARE 3 WAYS THAT SITTING CAN HURT PHYSICAL AND EMOTIONAL HEALTH: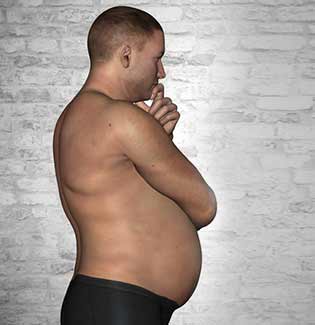 BULGING BELLY SYNDROME
My clients sometimes wonder why their stomachs stick out, even though they're hammering the core exercises every day. It's a common myth that bulging belly is due to weak abdominal muscles. The real cause is likely to be tight psoas muscles, which cause the lower back to curve, pushing out the stomach. When the psoas works properly, it pulls the abdomen back, tucking the tummy in, adding to the appearance of a strong, flat stomach.
FAT LOSS INHIBITOR
As the body's "fight or flight" muscle, your psoas is deeply connected to our natural survival instinct. It instantly tightens in moments of danger to either protect you (in a fetal position) or help you run, fueled by the release of adrenaline. However, with your psoas constantly tight, it's as though you are in constant danger. When your body is stressed, it often switches into fat storing mode in anticipation of danger. [34-36] So, if fat loss is an issue for you, tight hips might be to blame.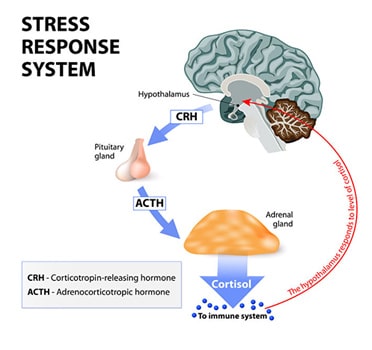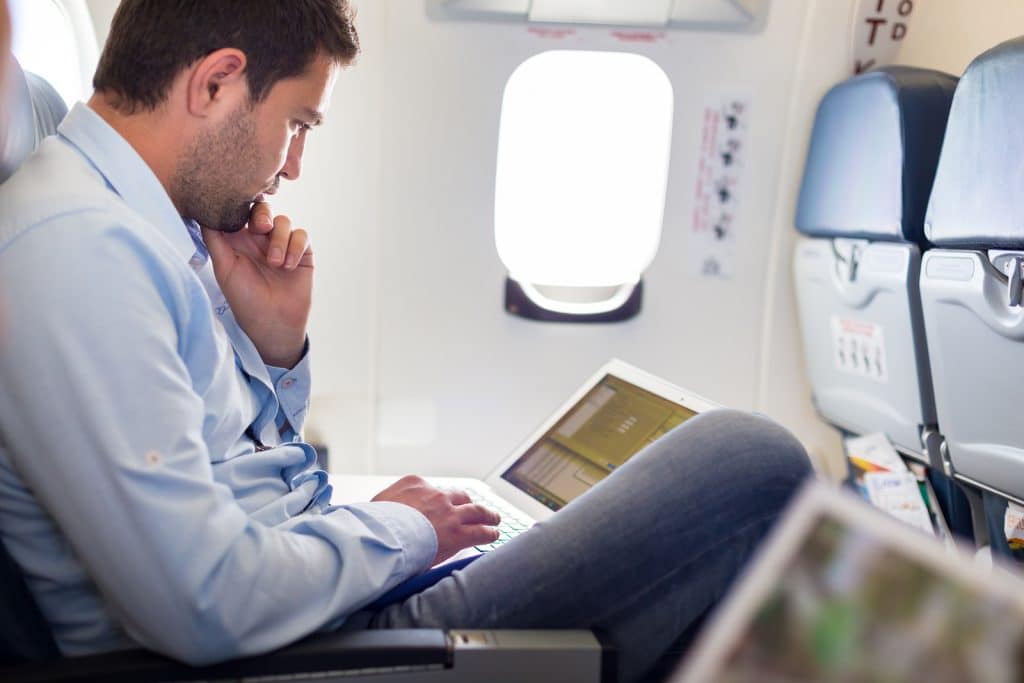 UNCOMFORTABLE SLEEP
Sitting all day causes your hips to become stuck in a forward thrust position. This leads to pulling on the lower back and decreased blood flow and circulation through the hips. This tightness results in physical discomfort, making it more difficult to fall asleep and more likely to wake up throughout the night. [30]
SITTING FOR LONG HOURS MAY LEAD TO HEALTH HAZARDS BECAUSE IT CAN TIGHTEN YOUR PSOAS MUSCLE.
WHY TIGHT HIP FLEXORS CAN LEAD TO HERNIATED LUMBAR DISCS:
People who spend most of each day sitting, are at greater risk for tightening the psoas muscles, which then pulls the upper lumbar spine forward.
As a result, the upper body misaligns and rests on the ischial tuberosity (sitting bones) rather than being properly distributed along the arch of the spine.
But here's the great news…….
You can do something about it!
ClickBank is the retailer of products on this site. CLICKBANK® is a registered trademark of Click Sales Inc., a Delaware corporation located at 1444 S. Entertainment Ave., Suite 410 Boise, ID 83709, USA and used by permission. ClickBank's role as retailer does not constitute an endorsement, approval or review of these products or any claim, statement or opinion used in promotion of these products.